Airport Meet & Greet Day
This is a service for anybody who arrives in Ireland and wants then to drive on their own at leisure but isn't quite sure yet of where the journey is going to take them.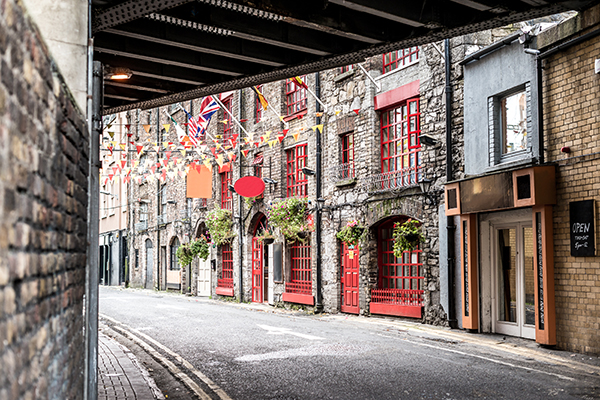 Dublin – Full Day Walking Tour
You will learn lots of about the history of Dublin City but also hear the anedoctes of real Dubliners. You'll get a feel of what Dublin is all about and can truely savour this buzzing city.
Dublin – Half Day Walking Tour
This 4-hour (either in the morning or in the afternoon) walking tour is ideal if you have a couple of hours to spare in Dublin city and want to get a good feel of the city. 
Dreaming of a relaxing experience in Ireland?
Subscribe to my monthly newsletter today and let me keep you updated on the latest travel trips and ideas that will inspire for your next vacation!
Or are you ready for it?
Make a booking today and let me create for you lasting memories and experiences that you will be able to take home and incorporate into your daily life!